Are you thinking of starting a home business? If so, you're not alone. Many people are turning to entrepreneurship in order to control their own destinies and achieve financial success.
However, starting a successful home business is not always easy. There are a lot of things you need to do in order to set yourself up for success.
Here are 7 tips for turning your home business into a success:
Figure Out What Services or Product is Needed or Wanted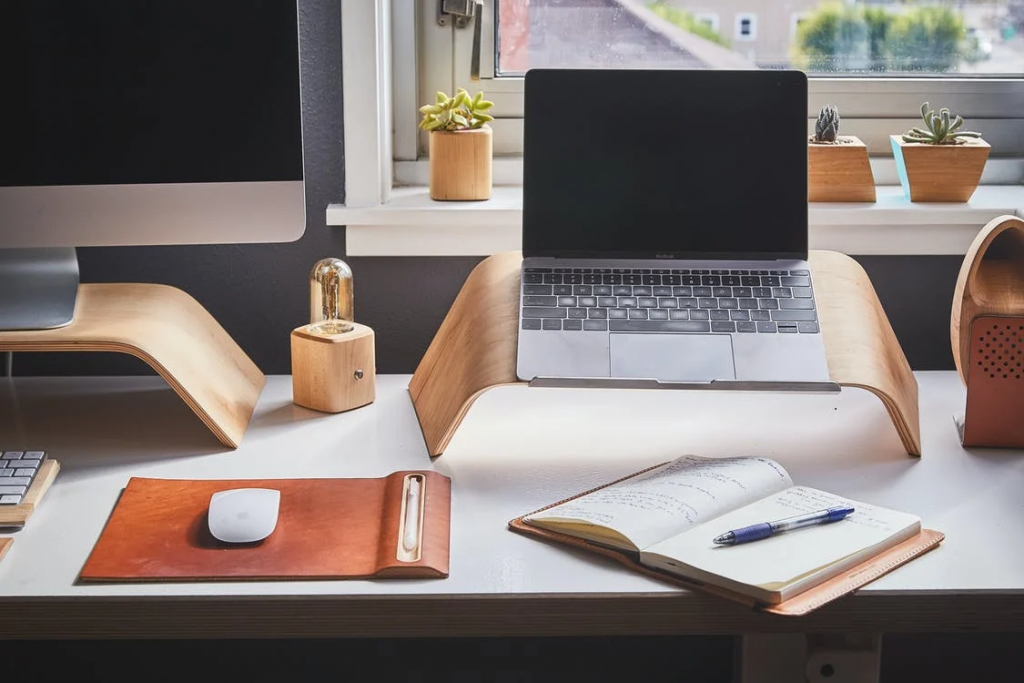 Every successful business starts with a great idea. But coming up with a good business idea is only half the battle. You also need to figure out what services or products you can offer that people will actually want to buy.
The best way to do this is to start by thinking about your own skills and interests. What are you good at? What do you enjoy doing? Once you have a list of potential ideas, you can then start to research whether there is a demand for them in the marketplace. If there is, then you're well on your way to starting a successful home business!
Make a Business Plan and Set Some Goals
Once you have an idea of what you want your business to be, you need to make a business plan. This will help you flesh out your ideas and figure out what steps you need to take in order to achieve success.
You should also set some goals for your business. What do you hope to achieve in the short term? What about the long-term? Having specific goals to work towards will help you stay motivated and on track.
Get Organized and Set Up a Dedicated Workspace
Another important tip for starting a successful home business is to get organized and set up a dedicated workspace. This will help you stay focused and avoid distractions when you're trying to work.
It's also important to make sure you have all the supplies and equipment you need in order to run your business. This might include a computer, printer, phone, and any other tools or materials you need.
Keep Good Financial Records
Another key to success for home businesses is staying on top of your finances and keeping good records. This means tracking your income and expenses, as well as keeping receipts and other documentation.
This will help you stay organized and ensure that you're able to deduct any business-related expenses come tax time.
Promote Your Business
Once you've got your business up and running, you need to start promoting it. There are a lot of different ways you can do this, including social media, networking, and marketing.
The key is to be creative and get your name out there. The more people who know about your business, the more successful it will be.
Stay Flexible
As your business grows, you might find that you need to make some changes. Perhaps what you're offering isn't quite meeting customers' needs or you need to adjust your prices.
Whatever the case may be, it's important to stay flexible and be willing to make changes as needed. This will help ensure that your business is always evolving and growing.
Don't Give Up
Finally, one of the most important tips for starting a successful home business is to persevere and never give up. Things might get tough at times, but if you stick with them, you will eventually find success. There will be challenges along the way, but each one presents an opportunity to learn and grow. So don't be discouraged if things don't go according to plan at first – just keep working hard and you'll eventually achieve your goals.
So, if you're thinking of starting a home business, keep these tips in mind. With hard work and dedication, you can turn your dream into a reality.